We are a Part-145 certified aircraft maintenance organisation, specialised in Business Aviation and Special Mission operators.
We maintain our own growing fleet of aircraft, as well as private and corporate operators, across the UK, Malta, and Europe. It is this extensive experience and knowledge gained that we can offer to aircraft owners.
We wanted to build a maintenance company that we would use and recommend. Our approach is to be clear and precise – set fixed timelines and budgets and to stick to them. Our billing system is very straightforward and avoids hidden surprises.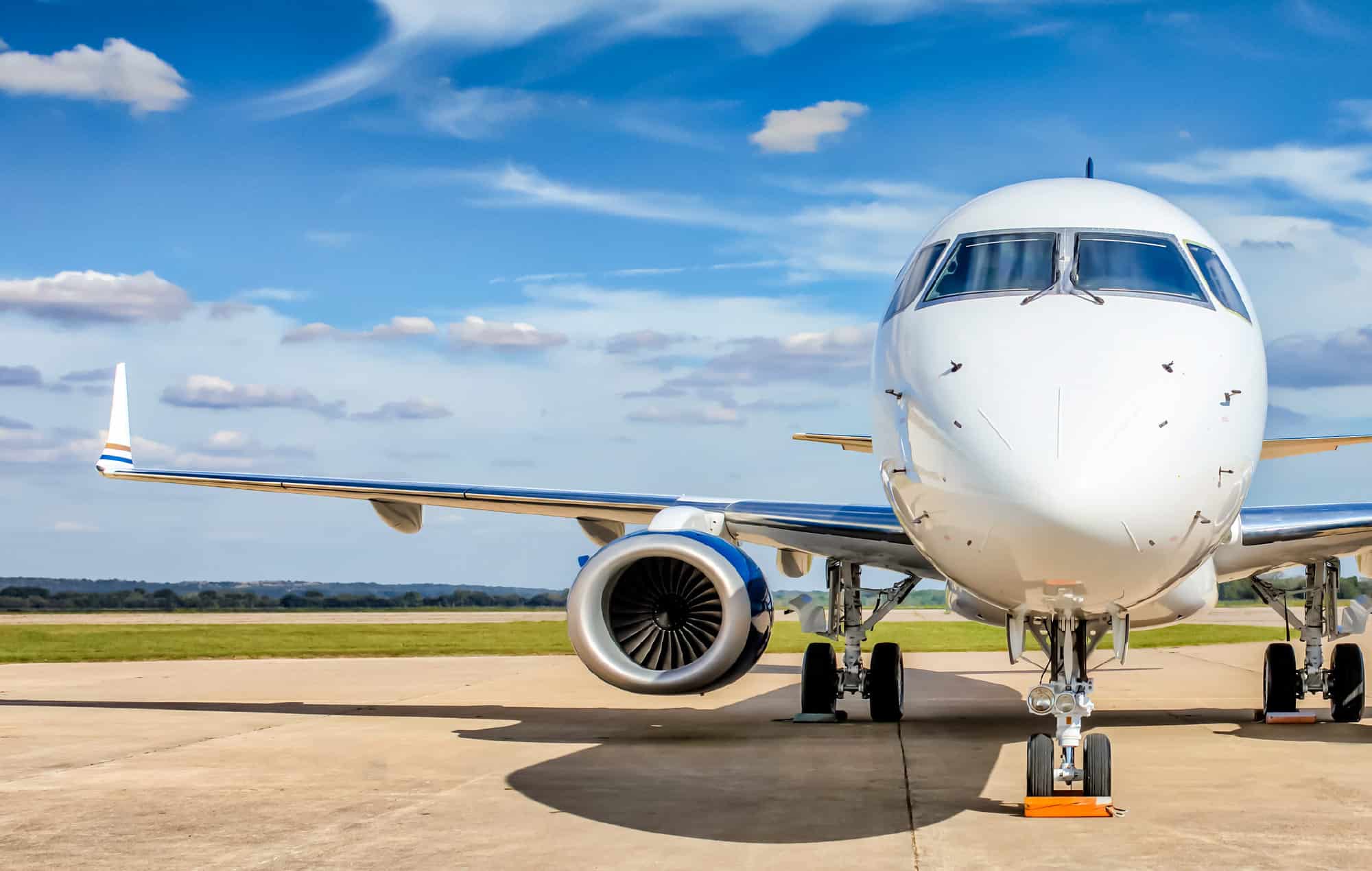 Our highly qualified engineers and technicians provide the highest level of quality workmanship in compliance with the most stringent international regulatory requirements.
We are committed to the safety, efficiency and reliability of your aircraft. This commitment ranges from repairing minor defects, providing scheduled aircraft maintenance, handling of major repairs and modification or refurbishment.
Located at London Stansted Airport, 45 minutes' drive from London the Diamond Hangar is a self-contained aircraft servicing facility spread over 18 acres, housing one of the largest hangar spaces in the world, which accommodates aircraft from business jets to large wide-body commercial airliners.
When designed and built in 1989, the Diamond Hangar was required to accommodate two 747s or up to nine 737s, all housed under a 107m clear-span parabolic space-frame roof.