BASE MAINTENANCE
SERVICES
Rely on our team's expertise and fast response to return your aircraft to service in the quickly and safely.
The AirX aircraft fleet fly extensively and are maintained to the highest standards. This extensive operator experience has given us the knowledge and practical ability to plan and execute maintenance schedules on time and to budget.
BASE MAINTENANCE Services
We can offer with a host of line maintenance requirements, across a wide range of types and certificates:
Supported Aircraft:
Embraer Lineage 1000 & 1000E
BOMBARDIER – Challenger 850
Embraer Legacy 600
Examples of aircraft check:
Embraer Legacy 600 D-Check (9H-JPC)
"As our fleet continued to grow we needed to take as much of our aircraft maintenance in-house to better plan our schedules, budgets, and ability to access the skills. Jet Support has been a huge success and we believe our straightforward, transparent approach to aircraft maintenance will appeal to many owners. "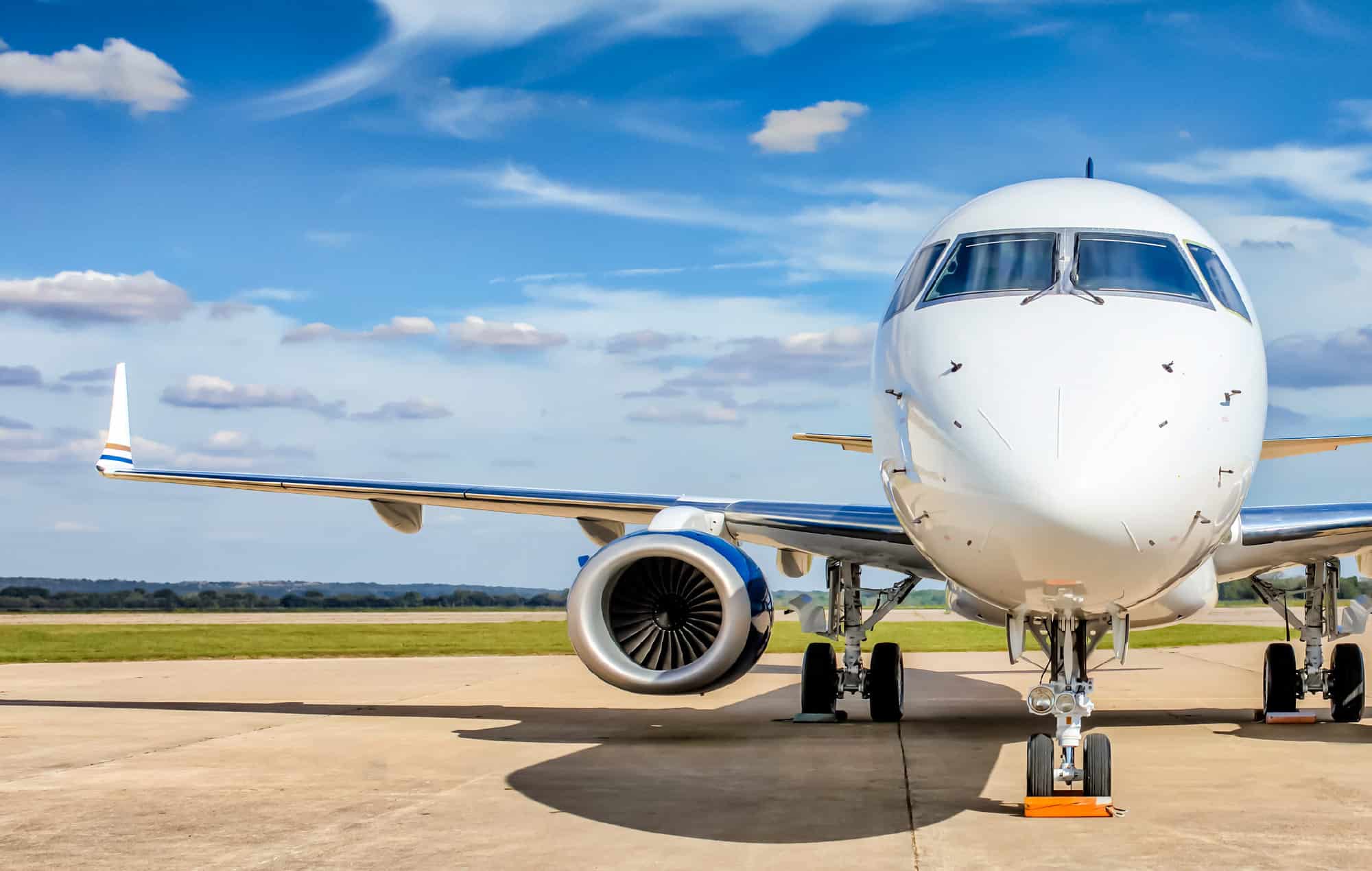 Our ability encompasses everything from minor checks, to engine changes, to full heavy checks. Our engineers have an excellent level of capability; they tailor specific engineering and maintenance management programmes developed to meet the needs of each individual aircraft owner.
We can offer with a host of line maintenance requirements, across a wide range of types and certificates: