AirX Jet Support keeps an inventory of spare parts for our fleet that we commonly use. These vary from engine parts and landing gear to seats and screens.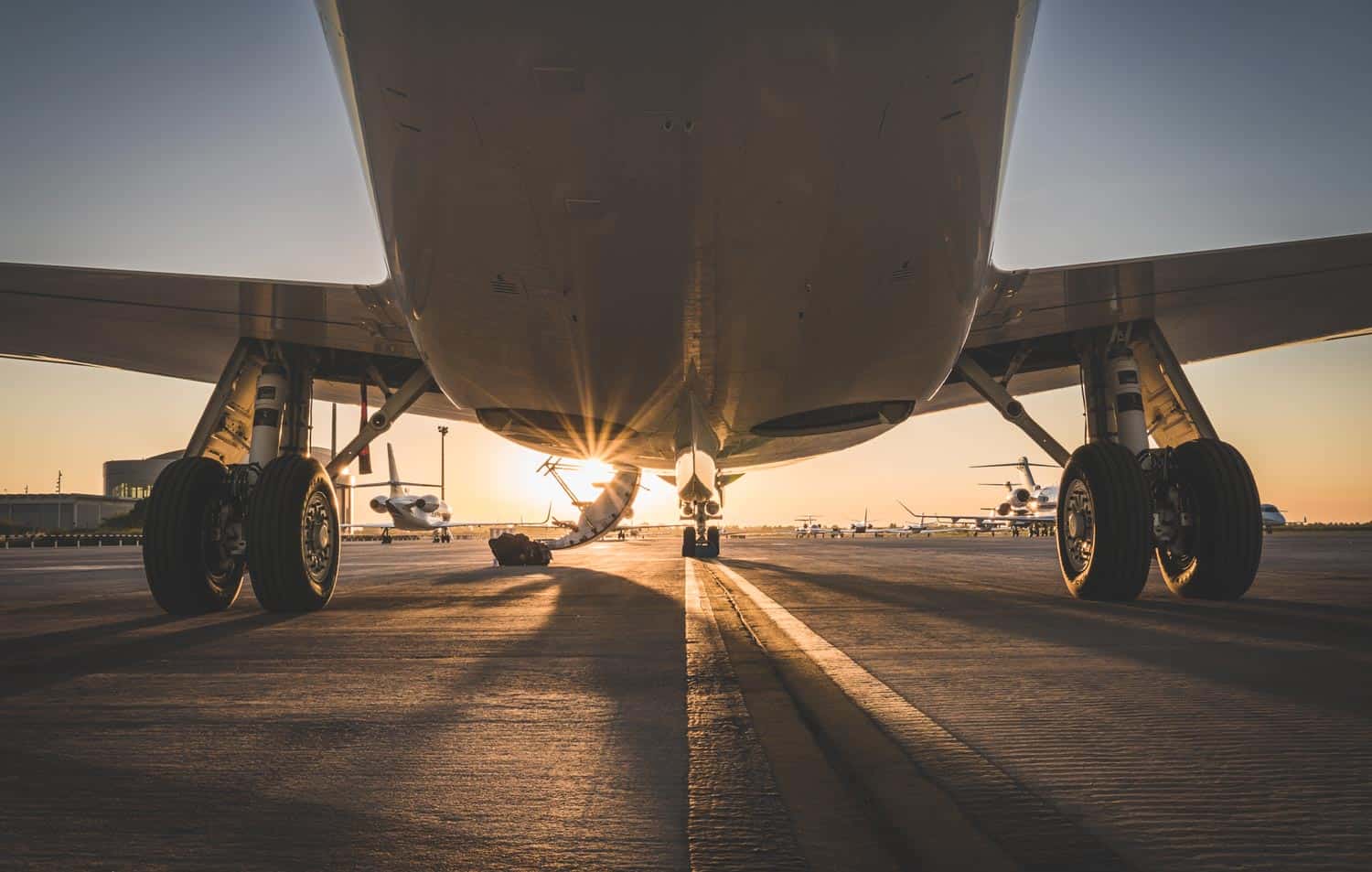 FASTER DISPATCH TIMES
Many companies hire their tooling when needed, resulting in delays, we have extensive tooling, therefore providing faster dispatch in times.
Waiting for parts is the most frustrating aspect of aircraft maintenance, so where possible we pre-order the parts and store them securely for when they are needed.
Through our partners, we can supply a comprehensive range of rotable and consumable aircraft components. We have large storage capacities on-site to group all the spare parts need for aircraft maintenance checks.
CANT FIND WHAT YOU'RE AFTER?