CERTIFICATION
Our EASA Part 145 approvals endorse a large selection of business aviation jets for Line and Base maintenance including engine and avionic works for a wide variety of aircraft types as well as components.
We are certified to offer full service maintenance for the following aircraft:
Embraer Lineage 1000
Embraer ERJ-190
Bombardier Challenger 850
Bombardier CRJ200
Embraer Legacy 600
Embraer ERJ 145
Citation X (coming soon)
Global Express (coming soon)
"As our fleet continued to grow we needed to take as much of our aircraft maintenance in-house to better plan our schedules, budgets, and ability to access the skills. Jet Support has been a huge success and we believe our straightforward, transparent approach to aircraft maintenance will appeal to many owners. "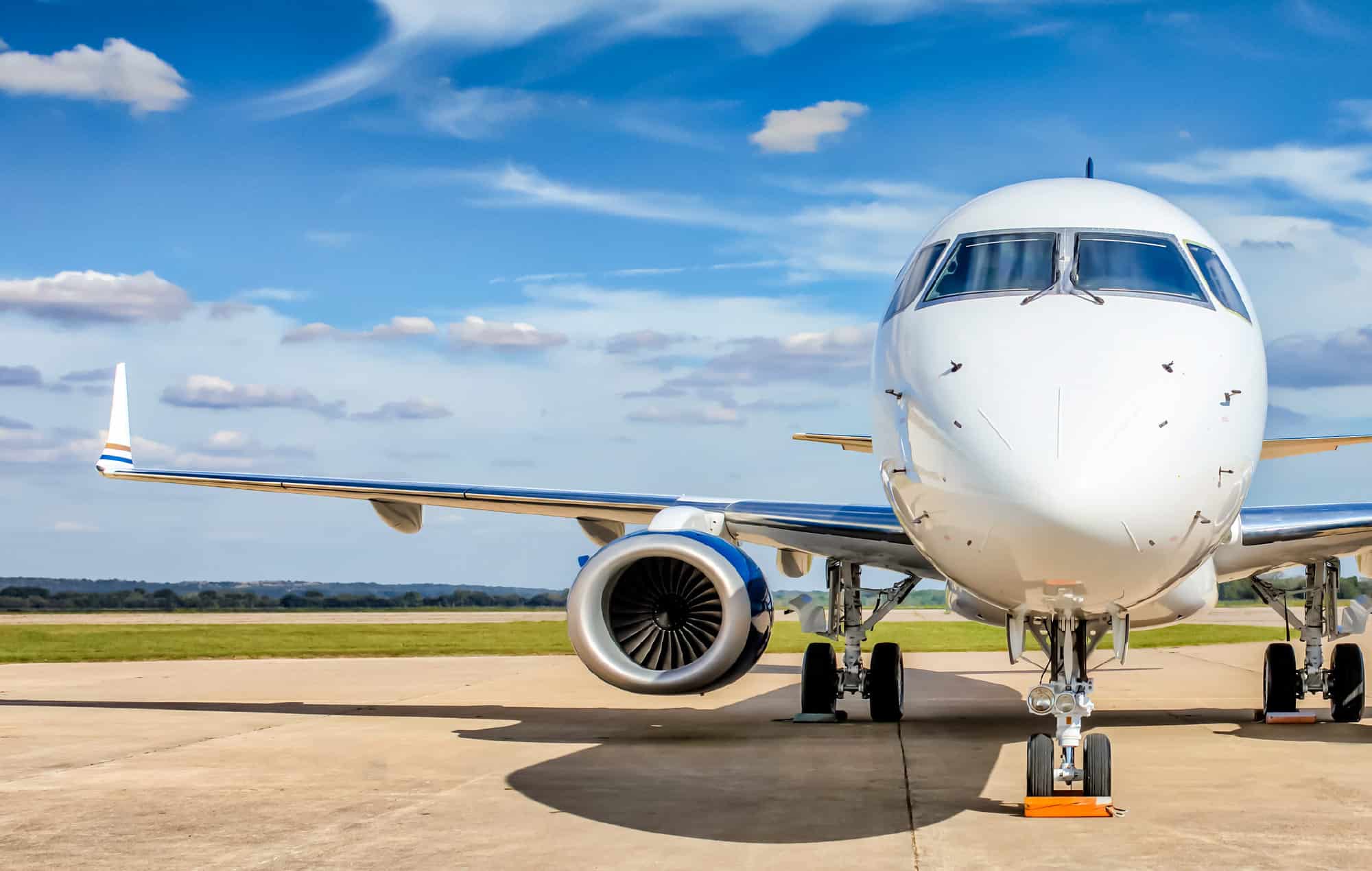 EASA PART 145
The European Aviation Safety Agency (EASA) regulates and enforces the standards for civil aviation safety in Europe. They serve the same purpose as the Federal Aviation Administration does for the United States.
EASA Part 145 is the European standard for the approval of organisations that perform maintenance on aircraft and aircraft components that are registered in EASA Member States.